Punched, kicked, restrained and killed in a boot camp
Anderson was sentenced to the camp as a result of being caught joyriding in his grandmother's car after church without her permission.

On January 5, 2006, Anderson's second day at the camp, guards attempted to force the exhausted teen to exercise after he had collapsed, ultimately resulting in his death the following day.
A grainy 30-minute video tape, which was aired throughout the United States, documenting Martin's last moments.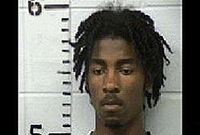 In the video, as many as eight guards can be seen punching Anderson with fists at least 14 times, subjected him to wristlocks, and kicked or kneed him repeatedly, and applied other various "restraint techniques" for 40 minutes.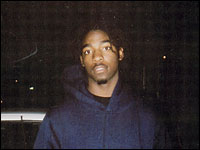 After this, he was transported by ambulance to Bay County Medical Center, then flown by air ambulance to Sacred Heart Hospital in Pensacola. Martin Anderson died early on the morning of January 6, 2006, after being removed from life support.